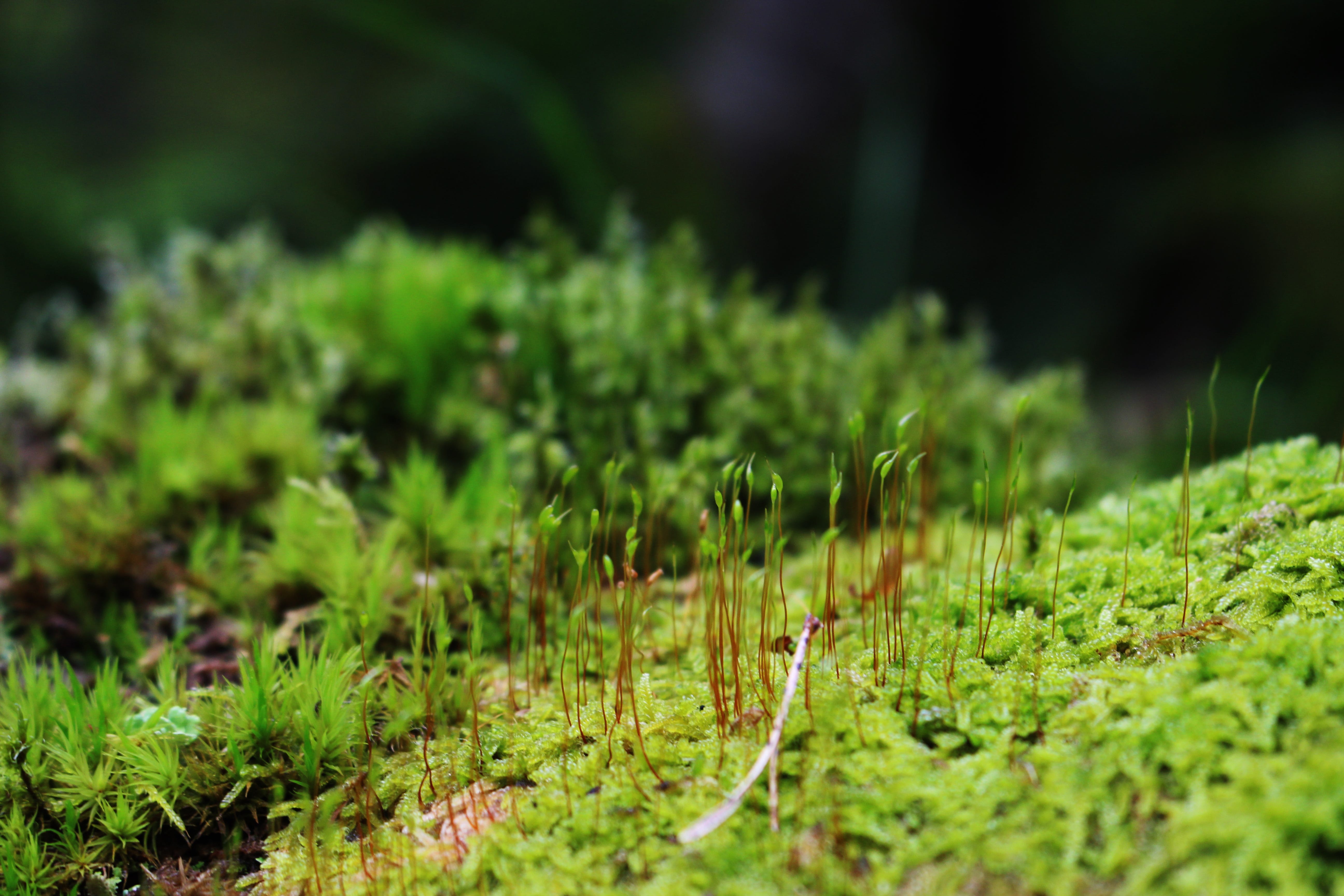 Wandel Gestalten
- Creating Change -
Solidarity Permaculture Project in the Hamburg Region





Who we are
We are currently eight diverse and creative people, wanting to live the natureconnected and visionary change towards a life-enhancing future.
We are looking for a place, where we can implement new agricultural (permaculture) ways and live in solidarity with up to forty adults and fifteen children.
Contribute
Once we have chosen a place, we want to assimilate new people into our community. First of all, we need support from people, who have knowledge and experience with sustainable agriculture and permaculture.
We have founded a building cooperative (Wandel Gestalten eg i.G.) and a non-profit (Wandel Gestalten e.V.). For our cooperative, we are looking for new members, who want to acquire shares.
Our Vision:
We are a solidarity permaculture project for healthy ecosystems, happiness and peace.
Our community aims to contriubute to inner and outer system change. We want to create an ecosystem that we are part of. In resonance with nature, we are learning to grow our happiness. We pursue paths of inner development, spiritual communion and community building.
Our Community
We are currently eight people from different societal backgrounds. We met through climate activism with extinction rebellion. We regard ourselves as the core of a group, building the nest for a larger solidarity community of forty people and many children with a hopeful future.
"Never doubt that a small group of thoughtful, committed citizens can change the world; indeed, it's the only thing that ever has."
(Margaret Mead)
The following sections tell you more about us in German language: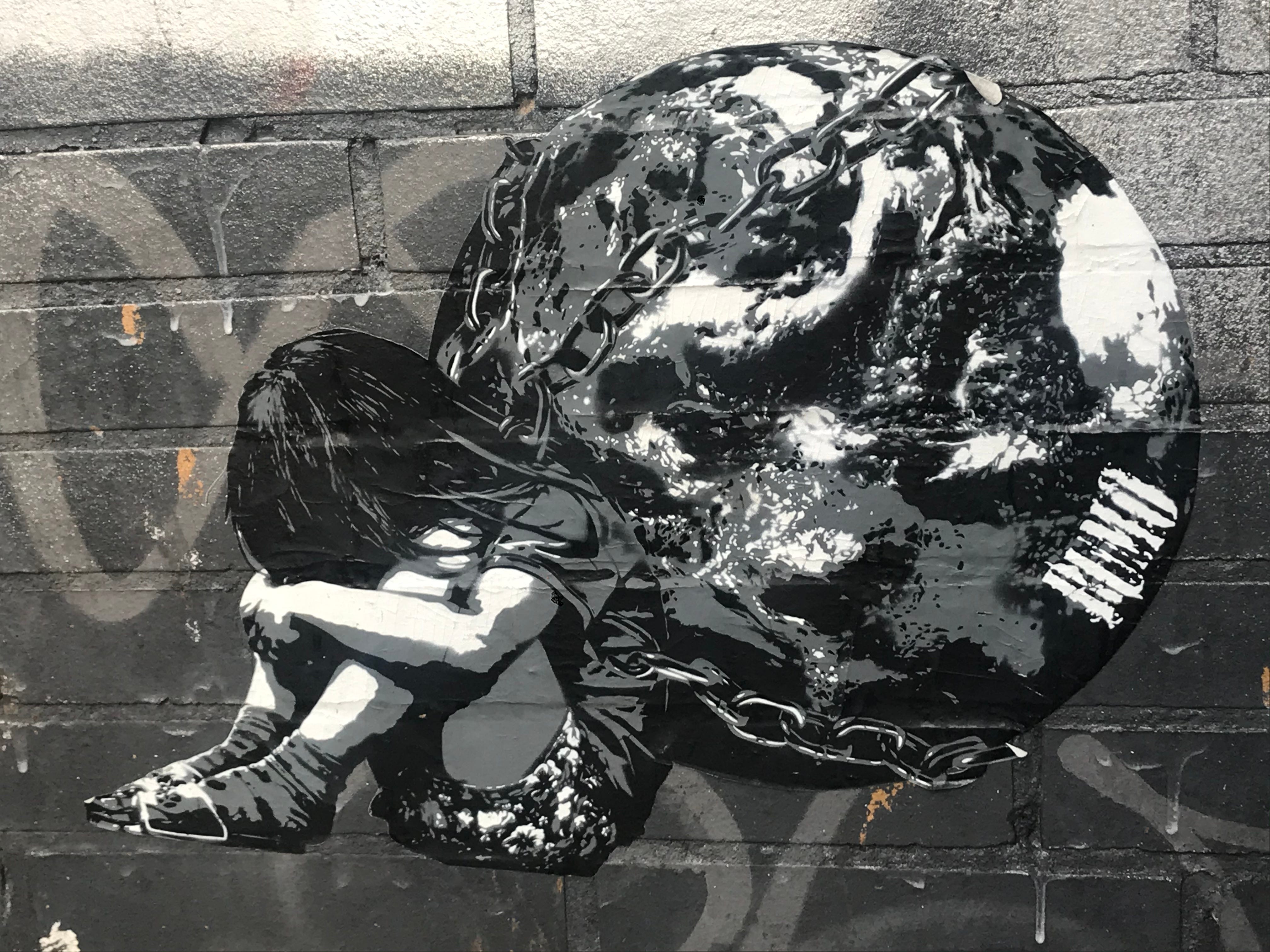 "The worldwide crisis
regarding environment
and society
did not arise by chance.
They reveal
how we interact
with ourselves and
our home planet."
(Maja Göpel,
Transformation Scientist)